I started with Coach Jake in July 2020. With strict diet controls and planned exercises to strengthen my legs, my knee problems were minimised and my cholesterol level dipped. Now 8 months later, I'm stronger, fitter and leaner. Definitely motivated to continue on this path to better health as I get older.
Hossan Leong
Convinced by my friend's success, I started on Jake's one-month fitness program. After a month, I achieved what took me a year to accomplish at the gym on my own. My body weight reduced to 65 kg, which may not seem like much from 67kg, but the key difference was in the amount of fat I burned which brought my Body Fat Mass from "overweight" to the "healthy" range.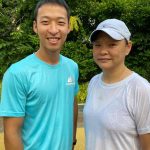 Elaine Ying
When I first met Jake, I had absolutely no sports background. In 3 months, I went from feeling faintish running from one lamp post to another, to now having completed 2 Spartan sprint races (5km), a 14km Urbanathalon race, and a Spartan Super race (15km).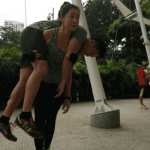 Elona Choong
I started my fitness journey just wanting to be a little healthier, lose some weight and be a little stronger. Coach Jake has helped me achieve all those goals and MORE! At the start of 2021, on a whim, I engaged Coach Jake to meet those goals and that whim has turned into a sustained habit.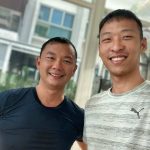 Andy Tan
I started my fitness journey with Coach Jake in Apr 2021 at 57.6kg. By July 2021, my weight is now 48kg. Prior to our engagement, I led a sedentary lifestyle. Being in a family of food enthusiasts, our weekends are filled with endless food hunts. I piled on the weight unconsciously over the years.
Kathleen
The training with Jake has imparted to me the knowledge of how to exercise properly and the importance of managing exercise amidst a busy schedule. Being Consistent is Key. That is the message that Jake has brought into my life.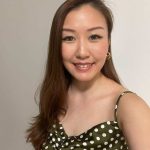 Joanne Chong
Before meeting Jake in June 2022, I had been living with chronic pain for about a year due to a multitude of injuries and fractures that never healed right, and my passion and performance in sports had stagnated as a result. When he told me he could fix me and that I could be pain-free in just a few months I didn't believe him.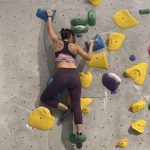 Jacintha